Calling All East Lansing Michigan State University Students!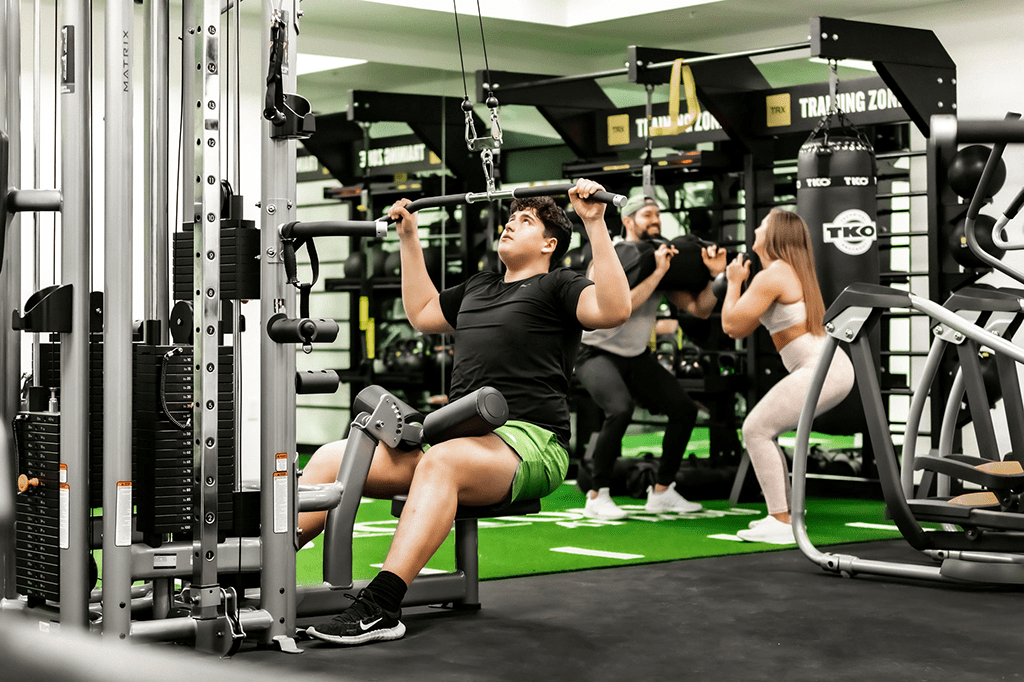 Calling all East Lansing Michigan State University students! Have you heard about Victory East Lansing?
Check. This. Out.
Our student housing apartments located at 635 Abbott Road, 129 Burcham Drive, 731 Burcham Drive, 745 Burcham Drive, 767 Burcham Drive, and 787 Burcham Drive are getting a complete and total renovation for Fall 2023. Each month, we'll be giving you an exclusive sneak-peak of what's to come for the upcoming year. Where better to start than our new state-of-the-art clubhouse and REAL pictures of our East Lansing apartments showing our renovations?
Can you picture yourself studying or relaxing in our new social lounge?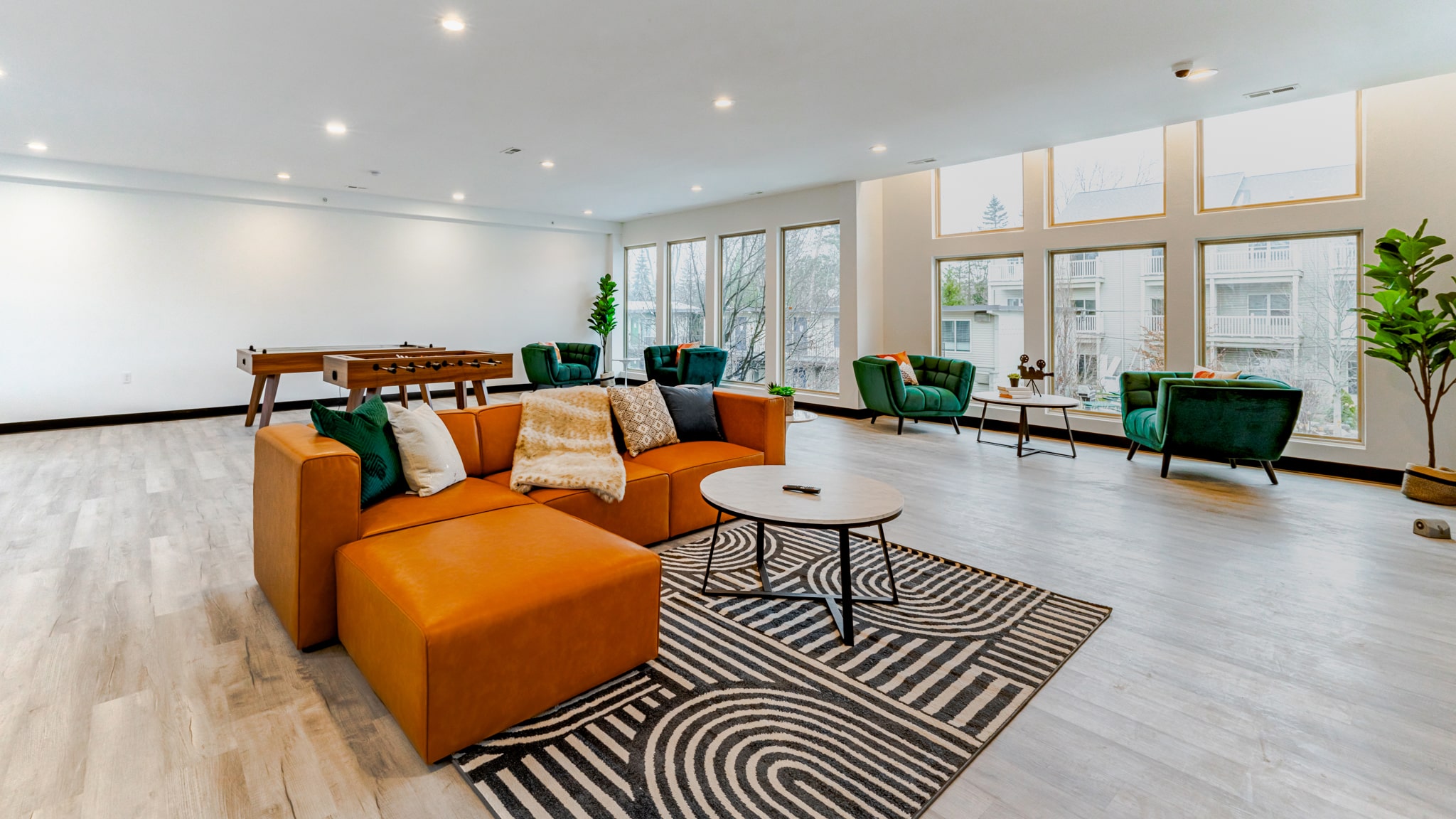 Are you next Food Network star in the making? Work on your skills in these beautiful new kitchens.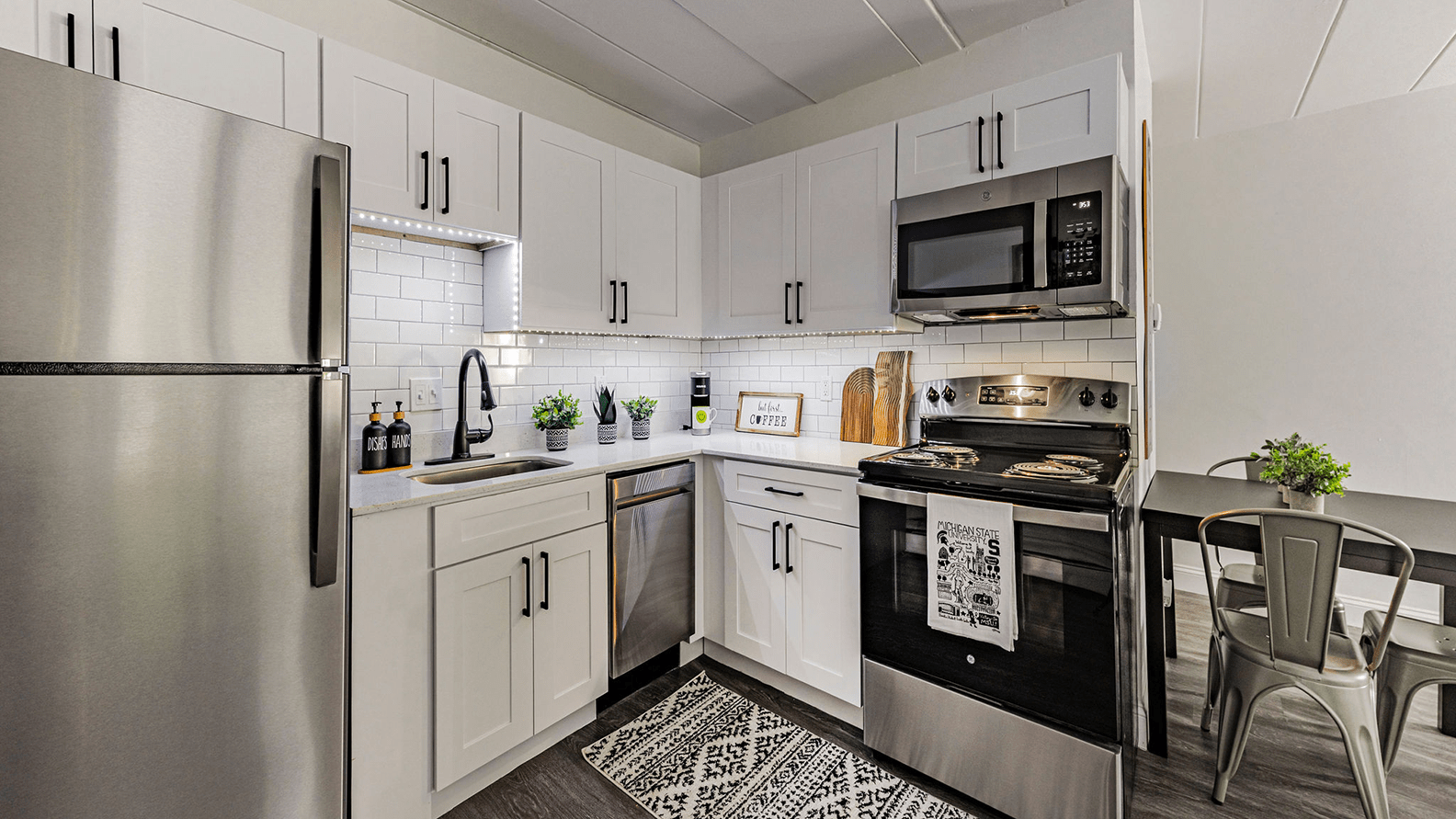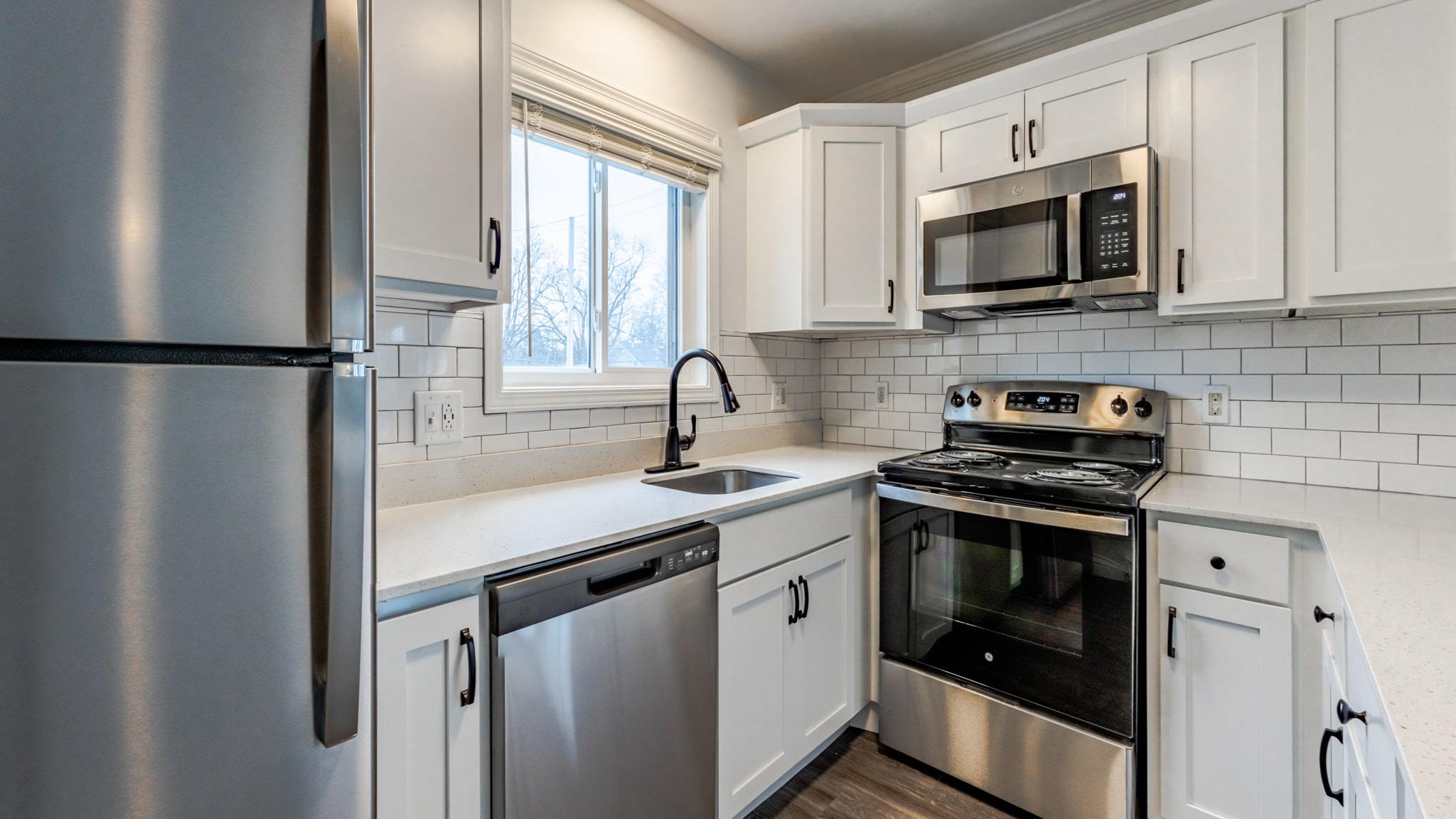 And of course, a luxurious place to lay your head after a long day of classes!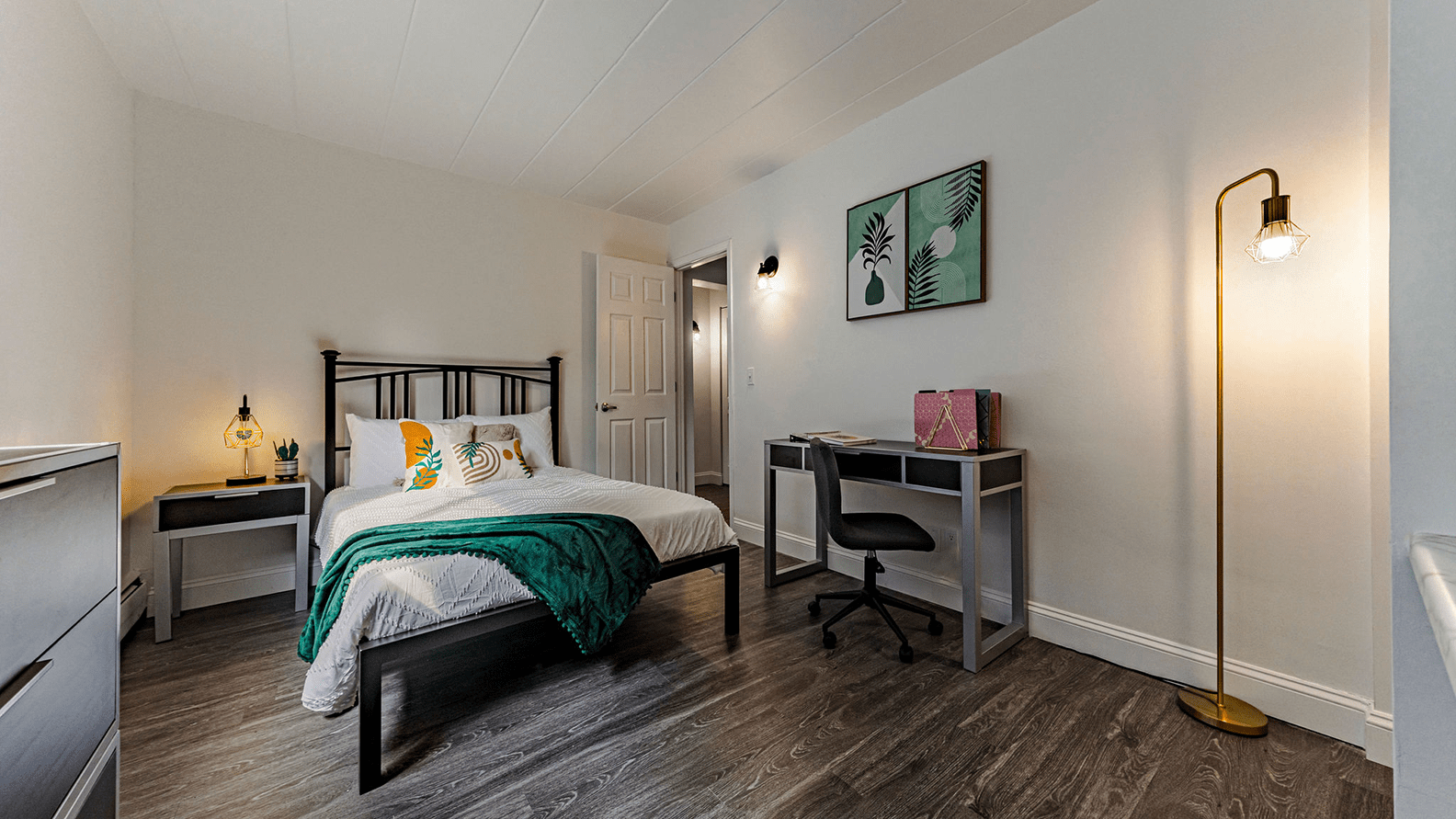 This is your chance to make your next off-campus housing experience in East Lansing a total VICTORY. Give us a call to get your lease started today before we sell out for the Fall. Don't miss this East Lansing apartment VICTORY!
Check out: Victory's Student Housing Near MSU